EDGE DUO
Transform your studio recordings
with a single microphone

Capture multi-dimensional sound
The Edge Duo is a multi-pattern large dual-diaphragm condenser microphone, capable of 3-dimensional high-resolution sound recordings. This innovative device can transform its behavior, color, frequency and transient response into 18 different iconic microphones that are still used in some of the most sophisticated recording studios. Thanks to its dual-diaphragm design and unique Modeling Engine, the Edge Duo allows for real-time polar pattern alterations during recording and mixing.
Features
Switchable
Polar Patterns
Compatible
with Any Preamp
Control in
the Mixing Stage
Sound Quality
Redefine your tone
with professional studio quality
The years of experience as a leader in pro audio allowed us to create one of the most capable and transparent microphones on the market today. Even before loading any emulations, the Edge Duo effortlessly delivers an intimately detailed presence that will push any track to the front of your mix.
The capsule is fitted with two of our signature 6-micron gold-sputtered membranes and the body is equipped with custom electronics for truly unparalleled sound performance and flexibility.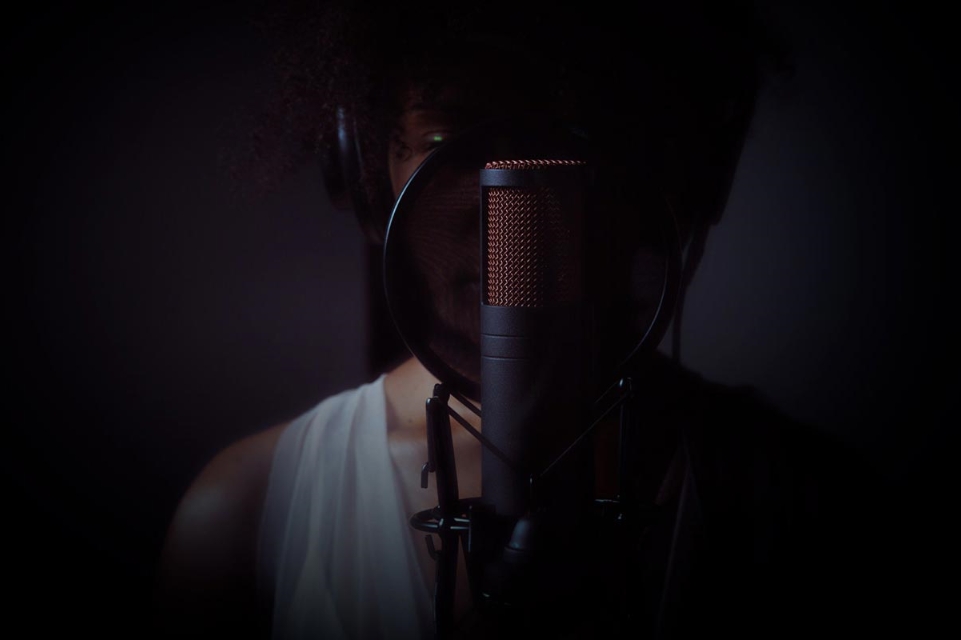 FREQ. RESPONSE:
20HZ ~ 20KHZ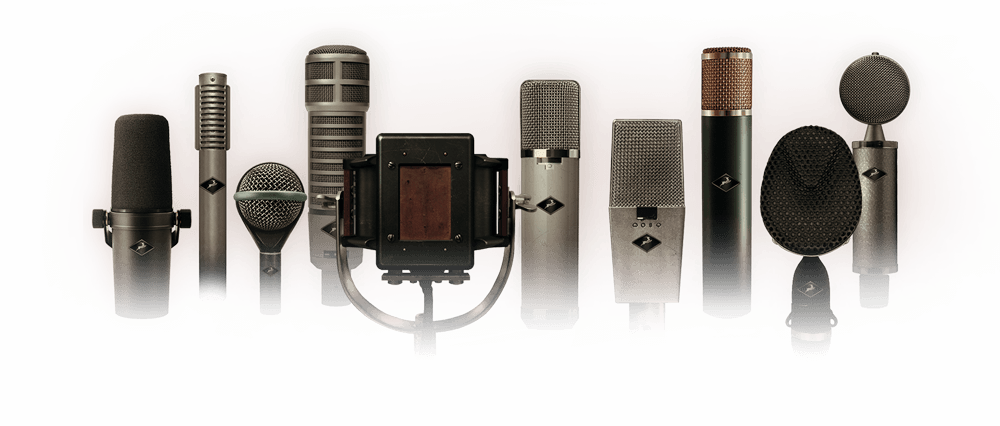 Microphone Emulations
18 iconic studio microphones
in one body
The Edge Duo comes with an extensive collection of 18 legendary microphones – a diverse collection assembled according to the top picks of many award-winning engineers and producers. The mic locker contains emulations of some of the most coveted and rarest microphones. Included are true classics of German and Austrian engineering as well as one of Britain's most revered ribbon microphones.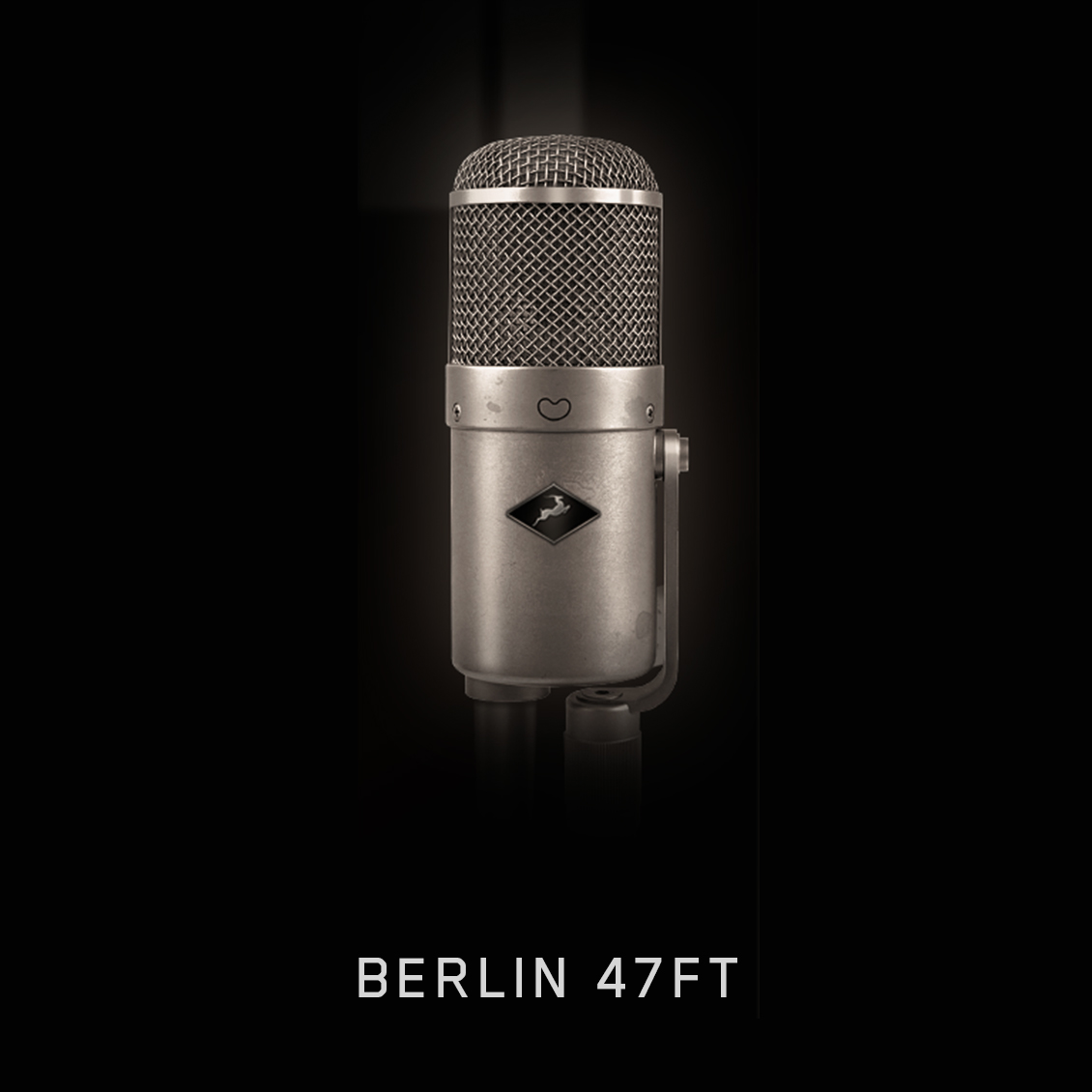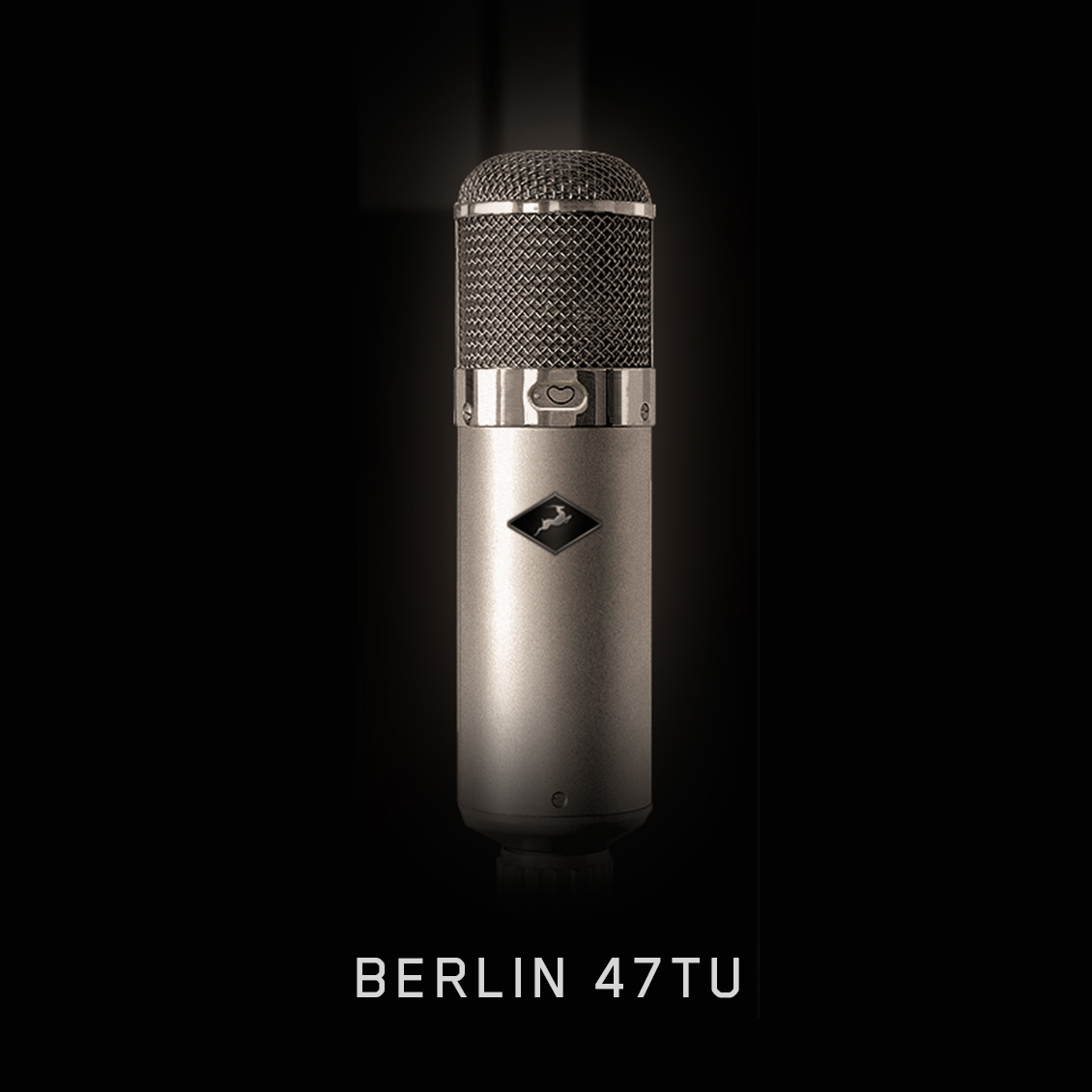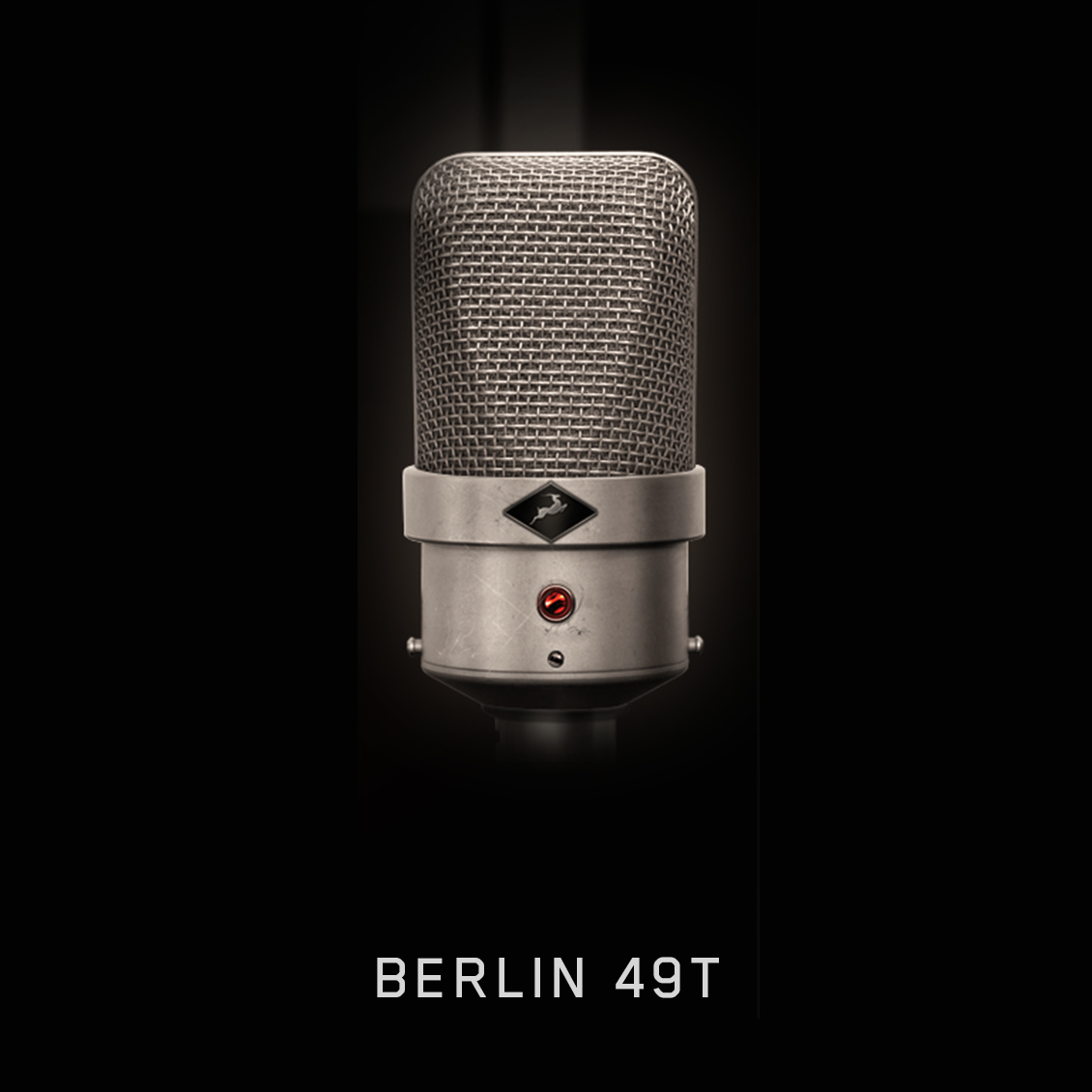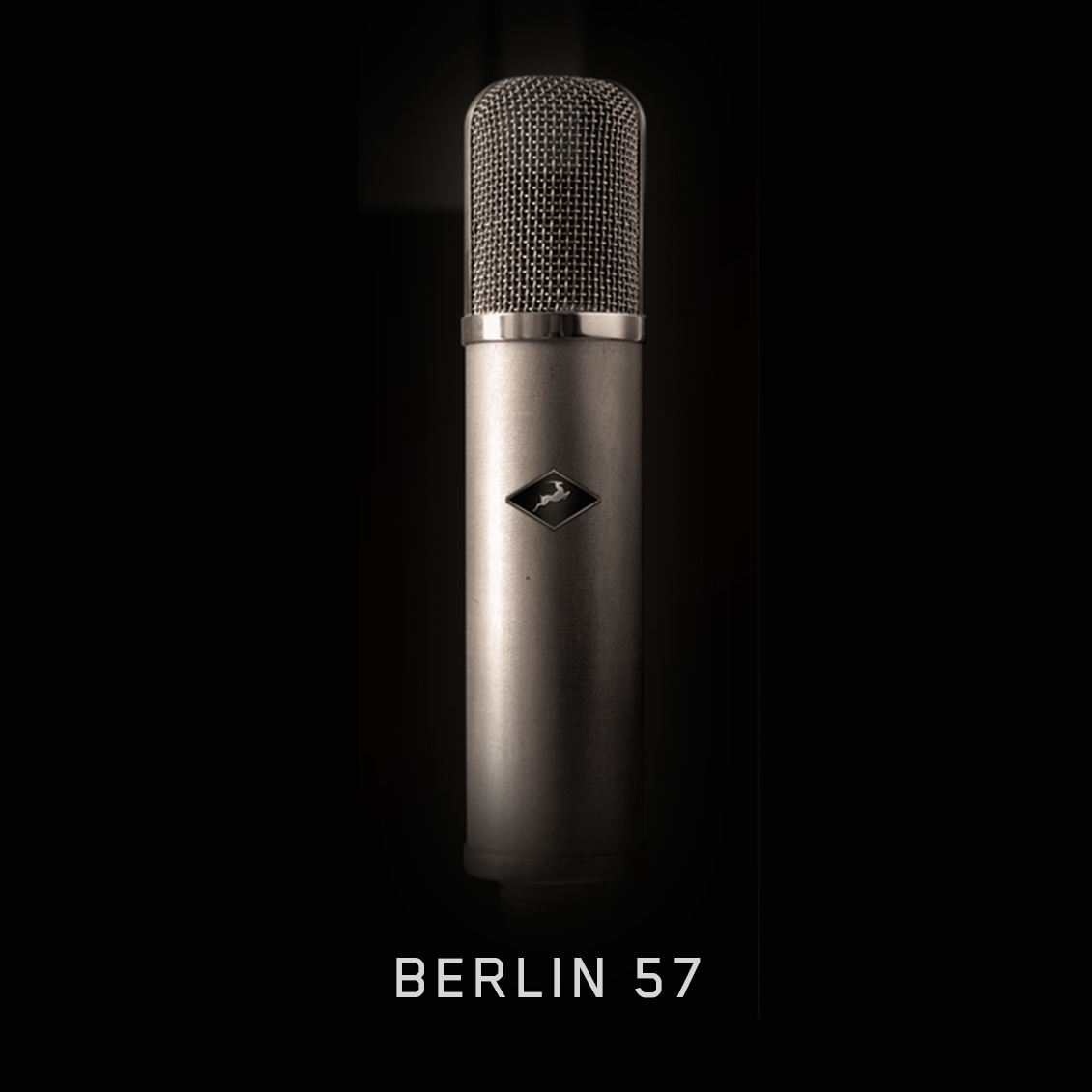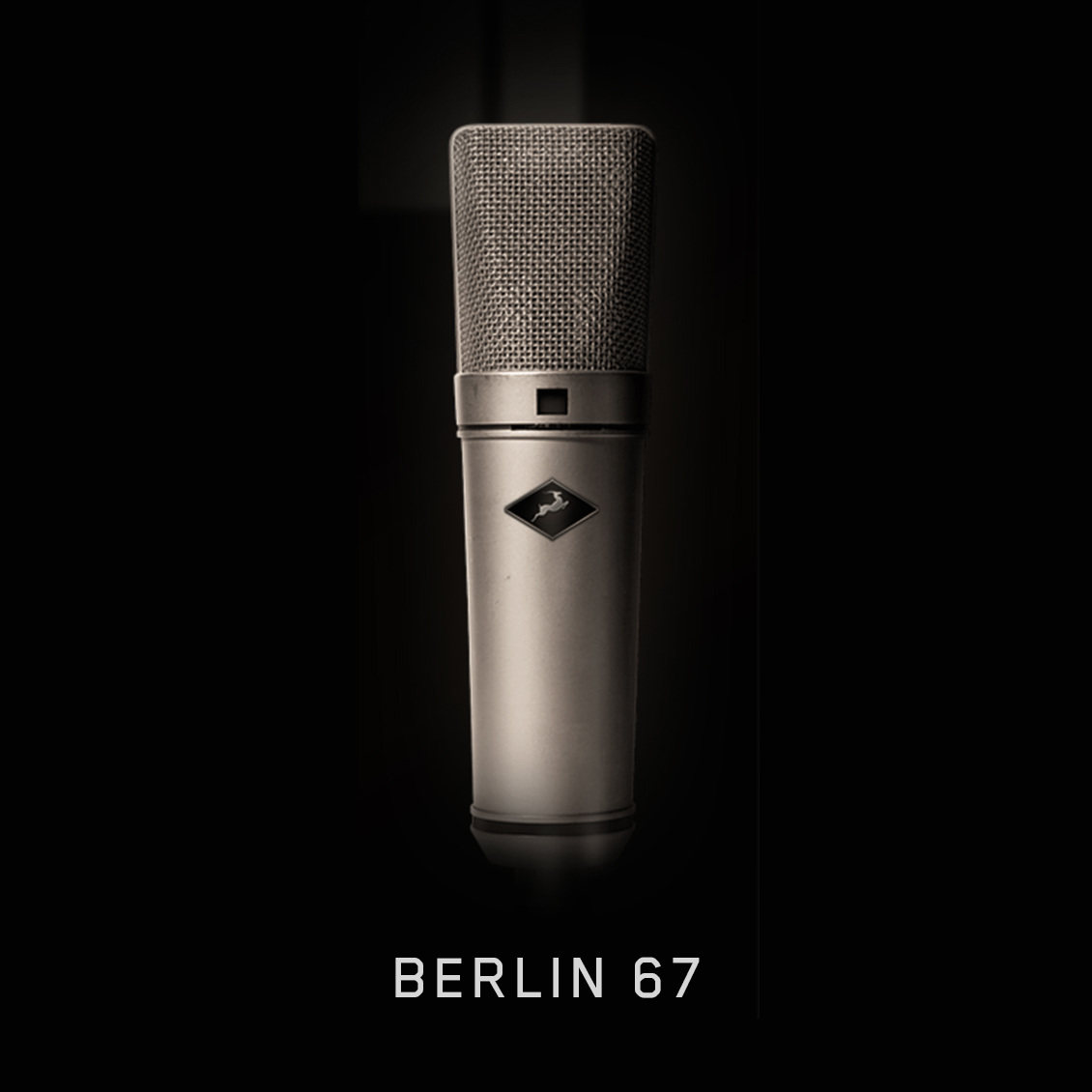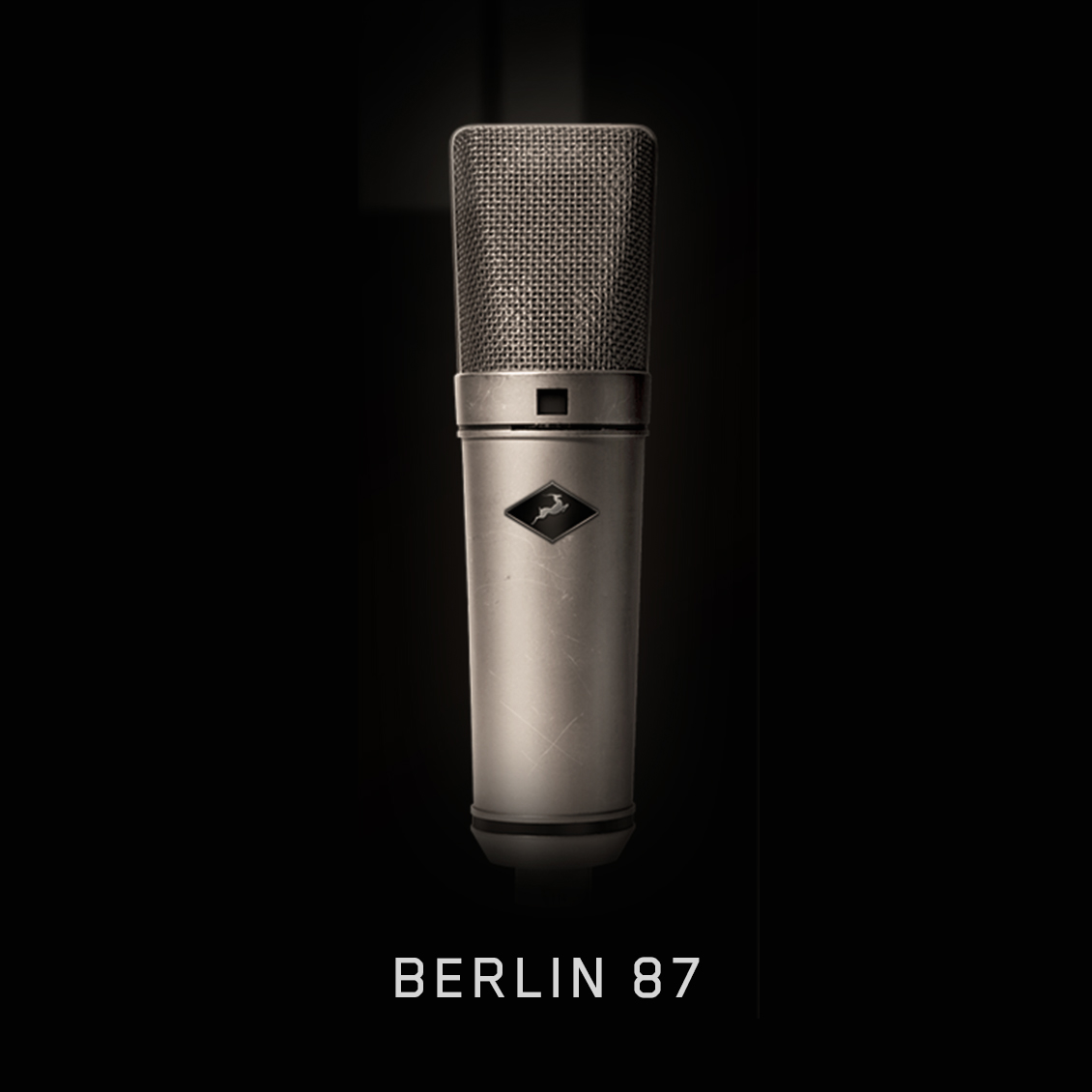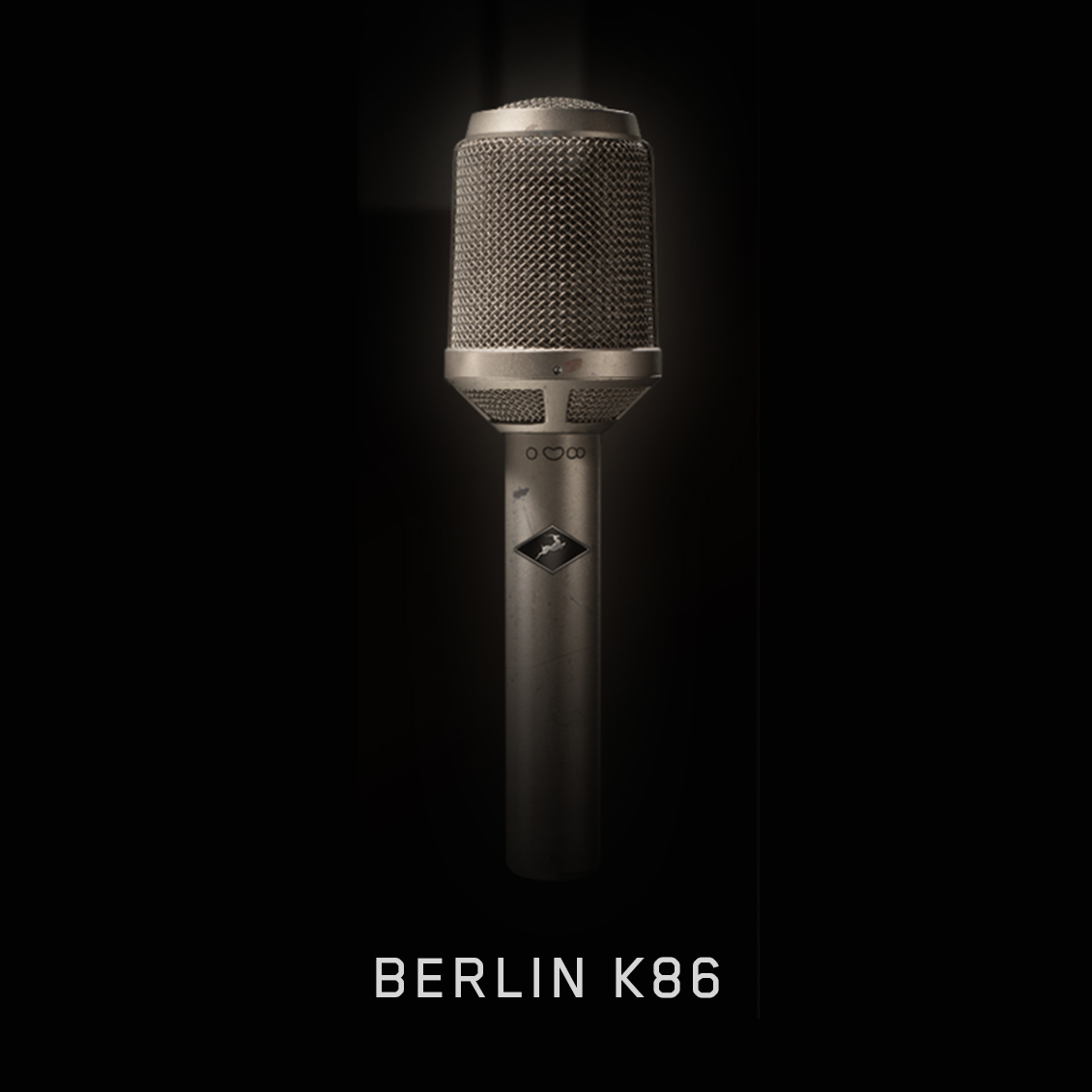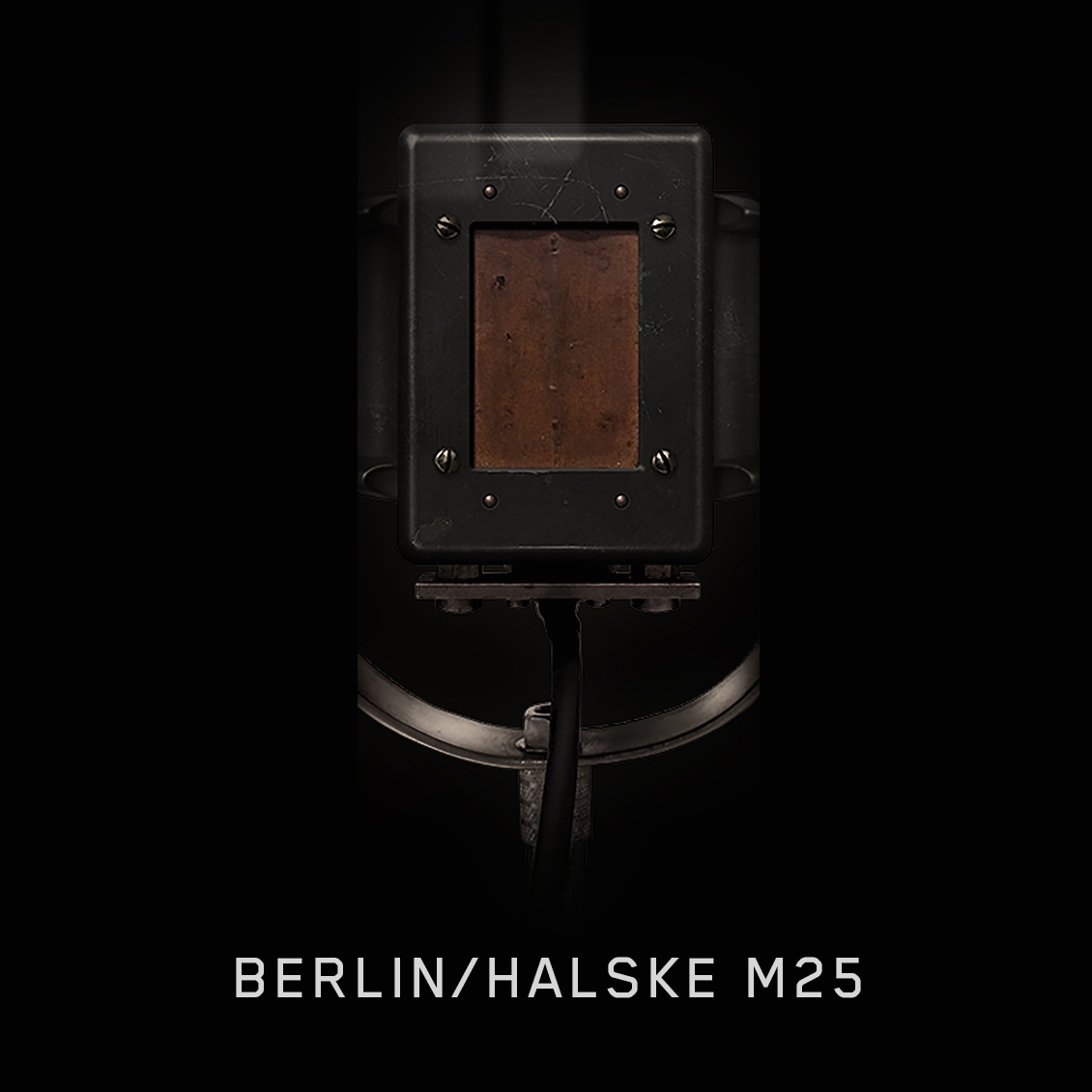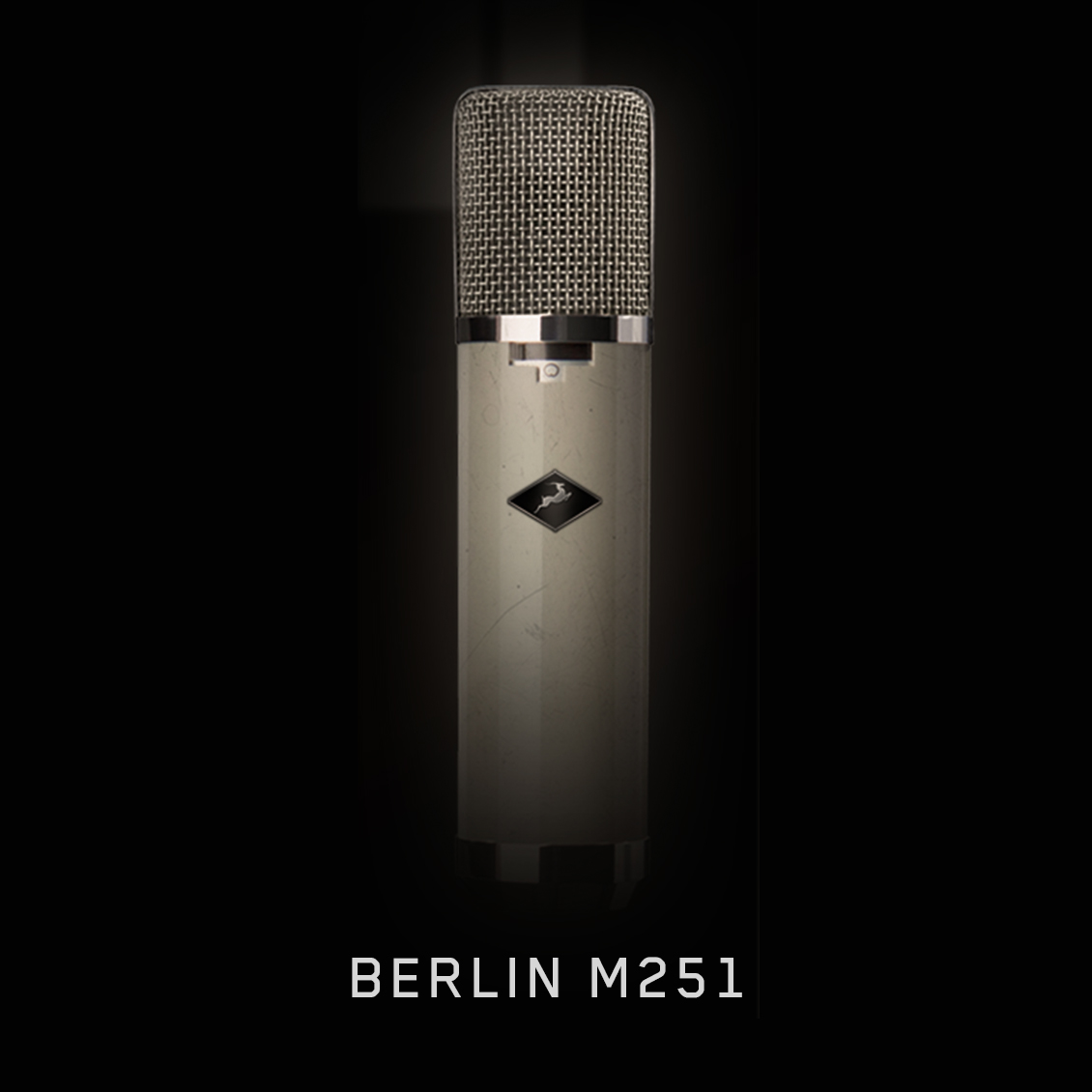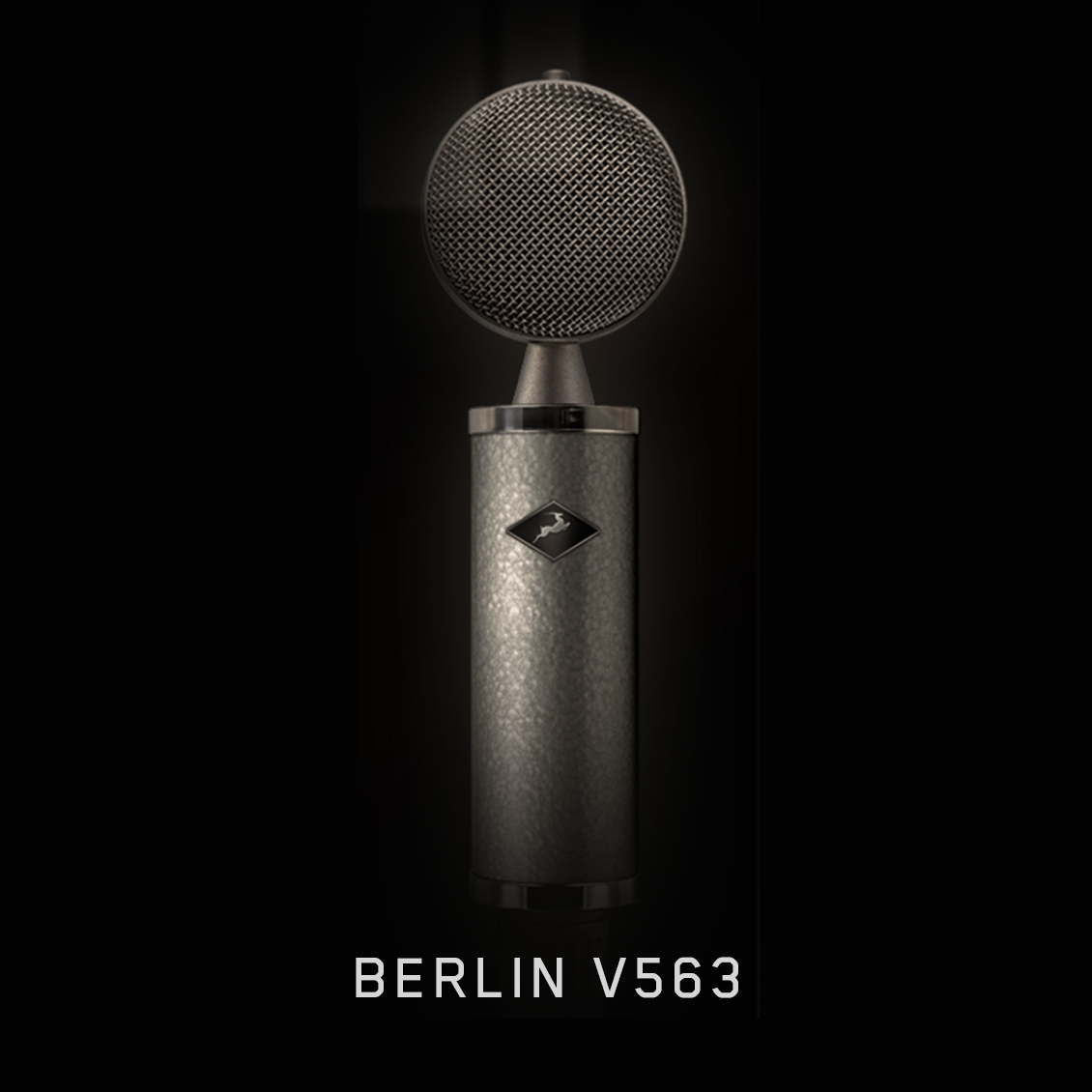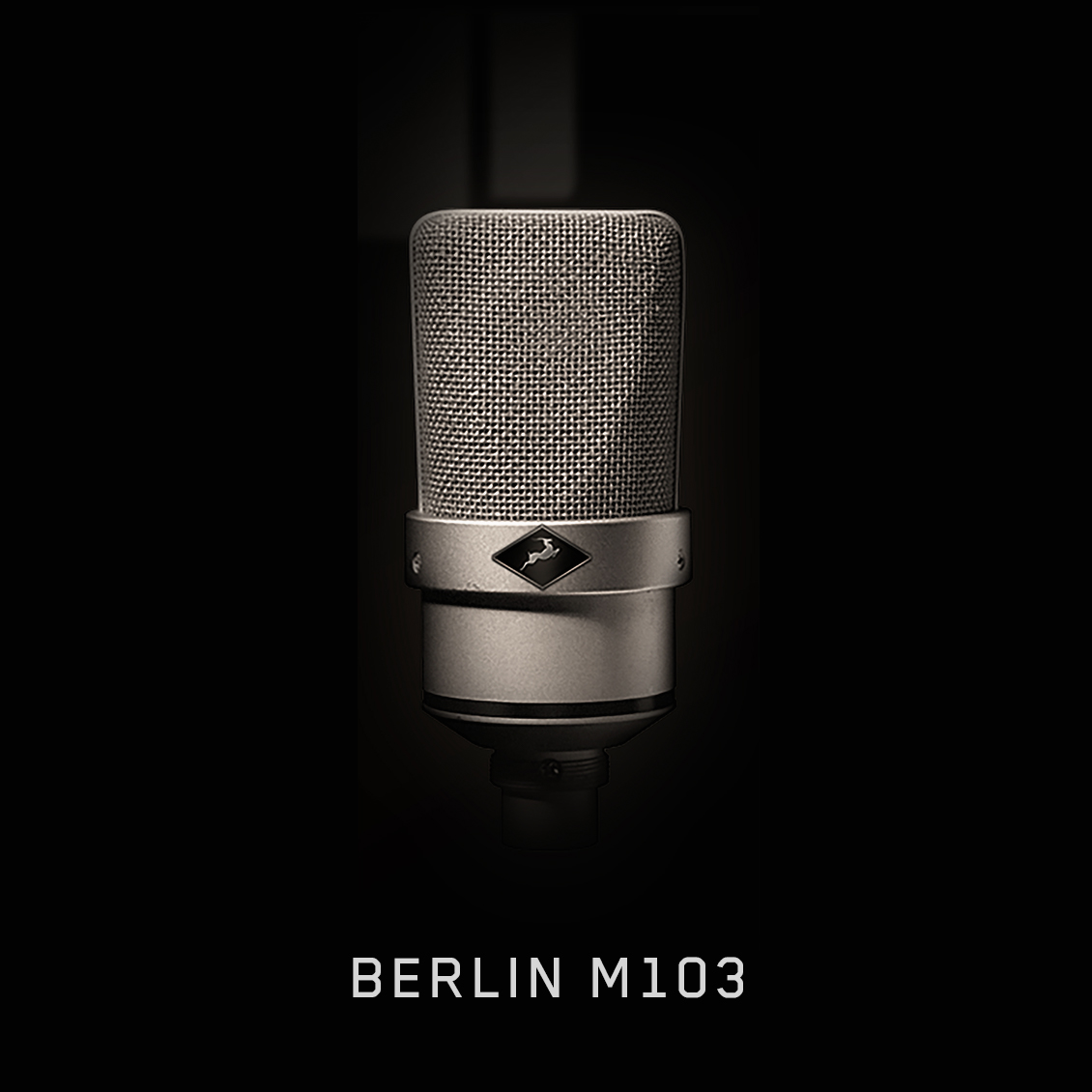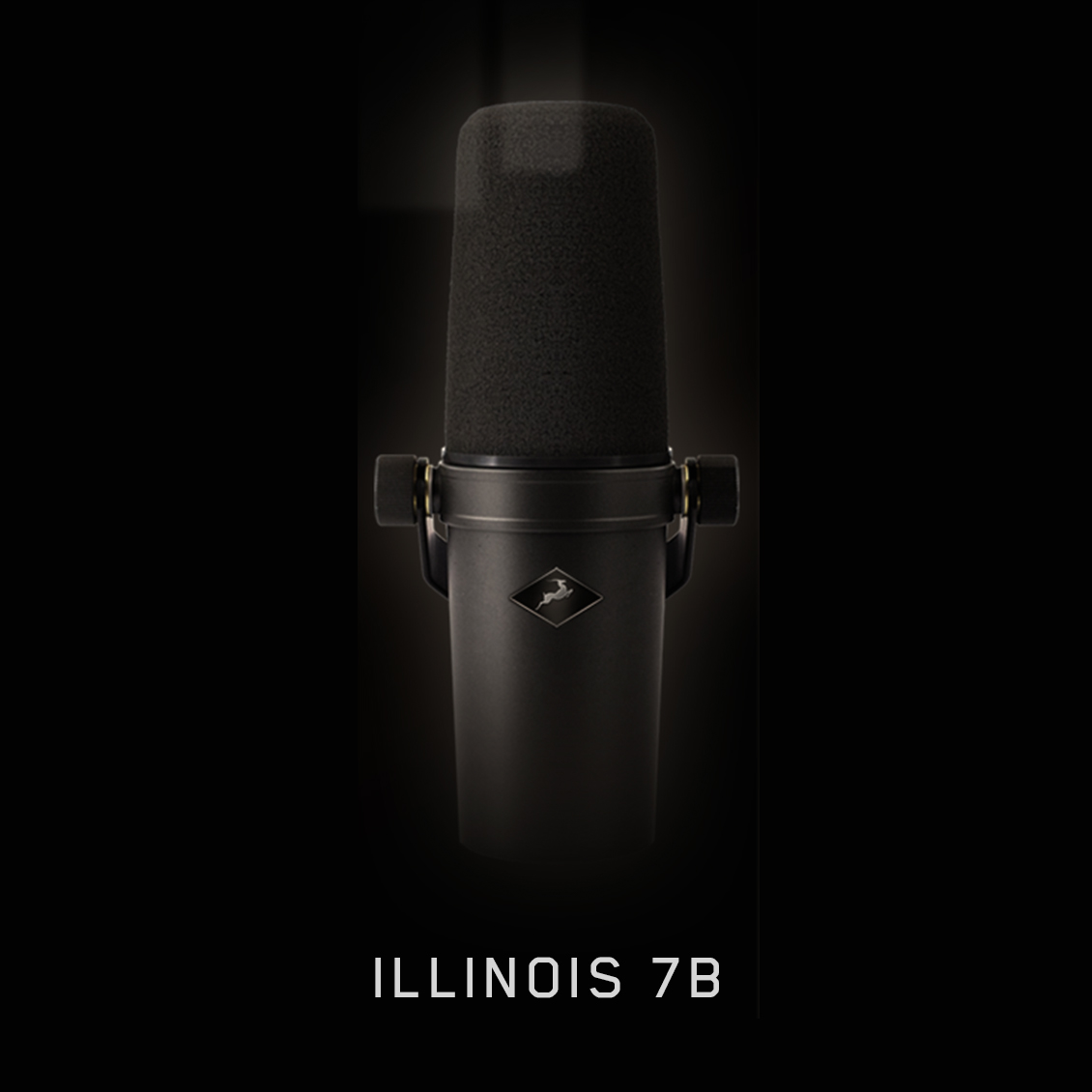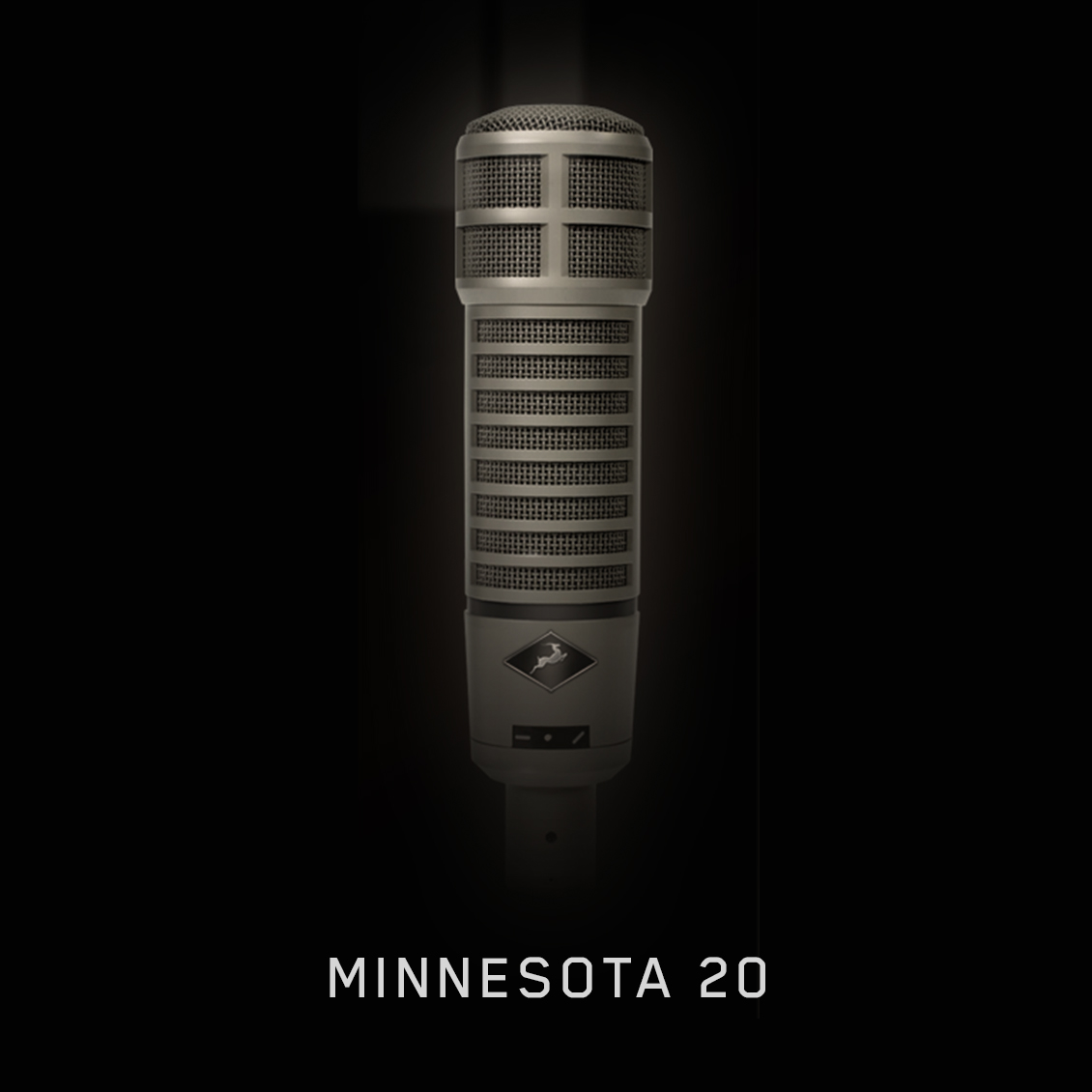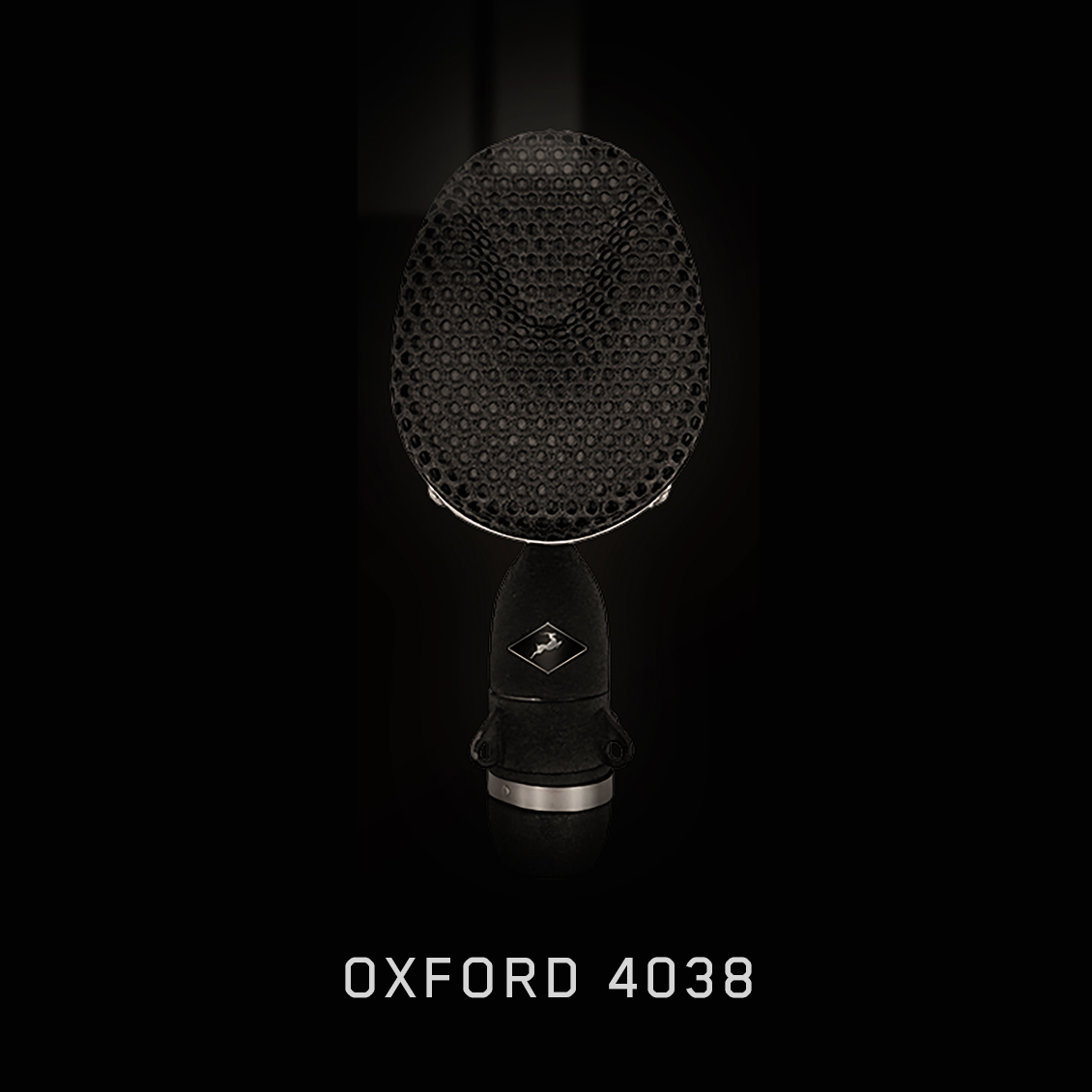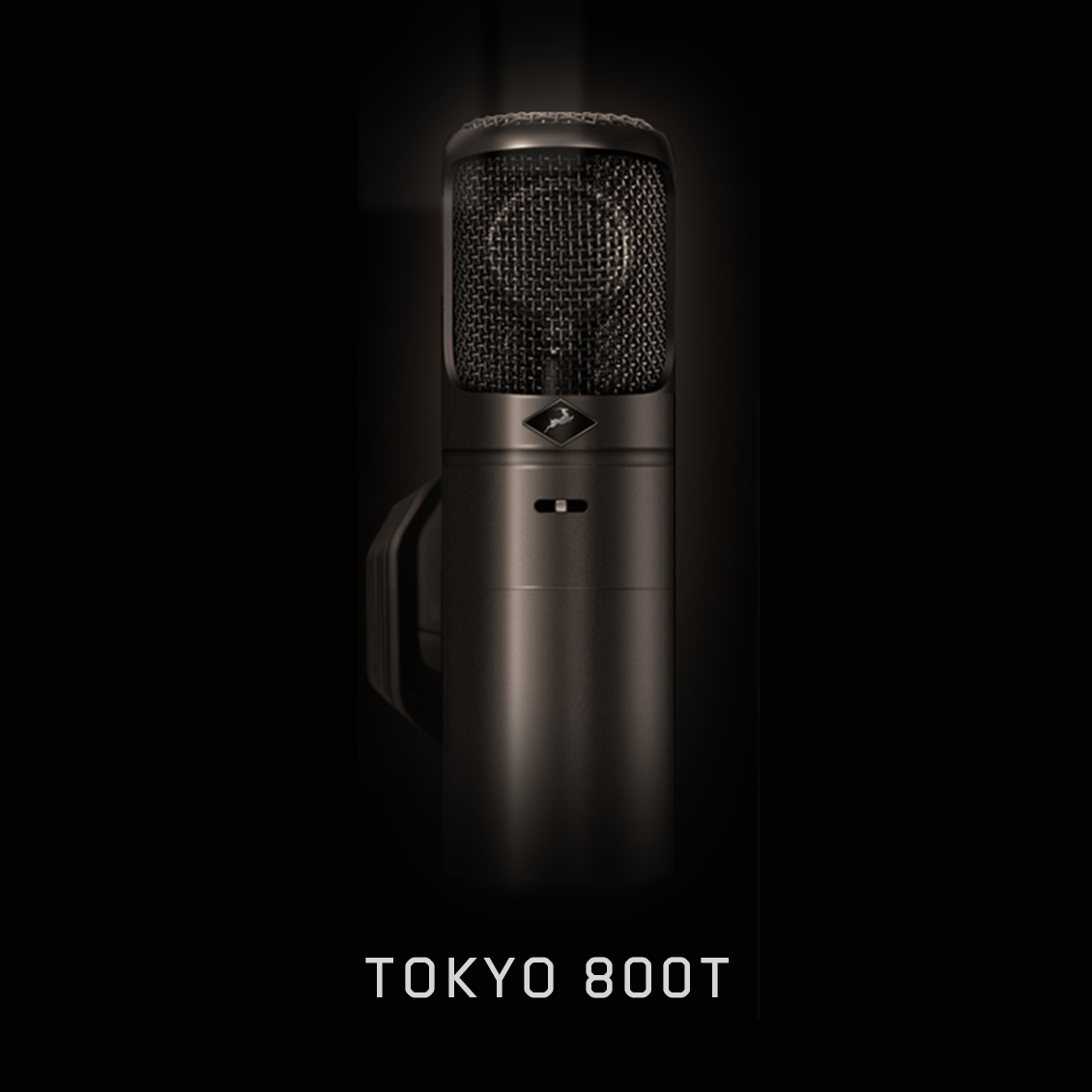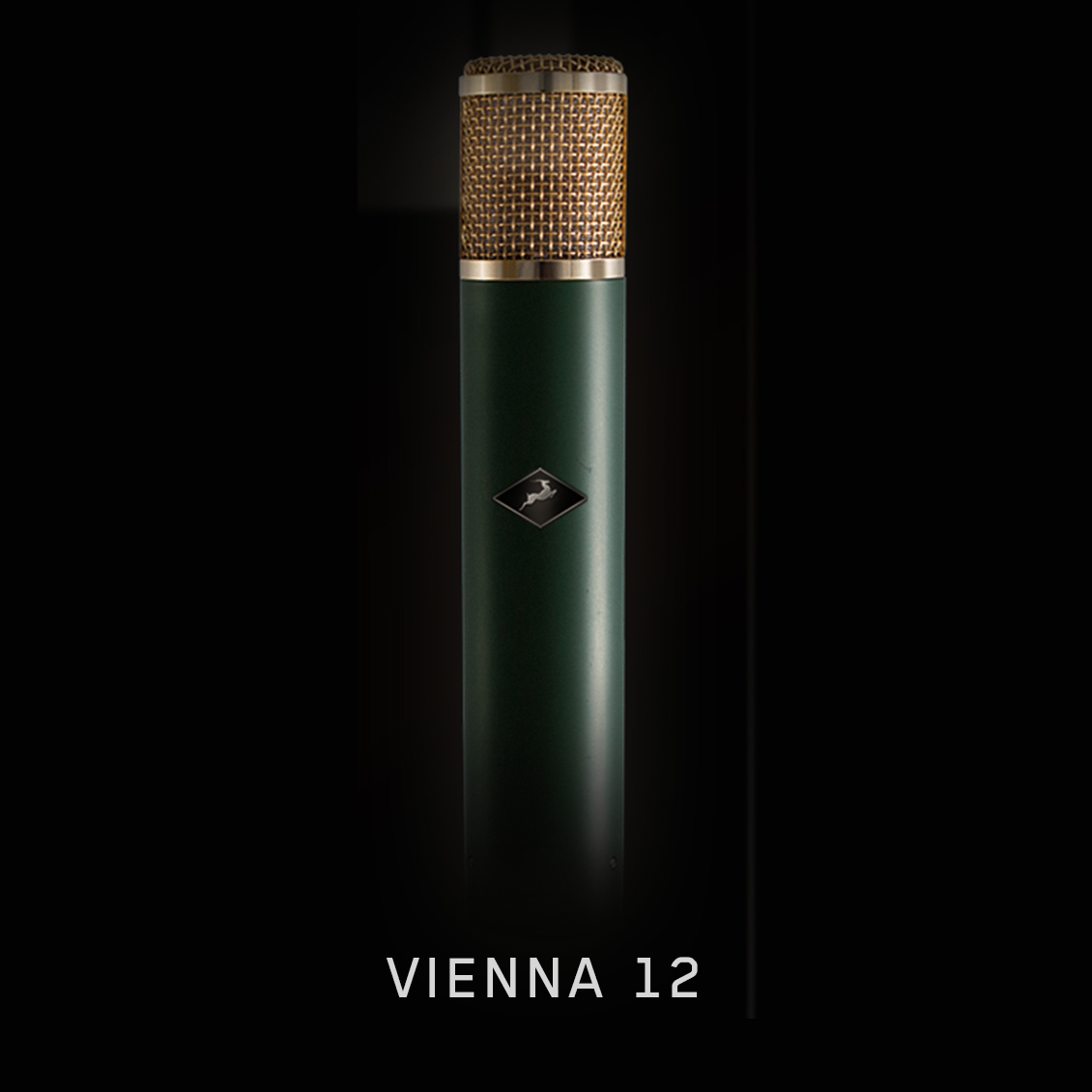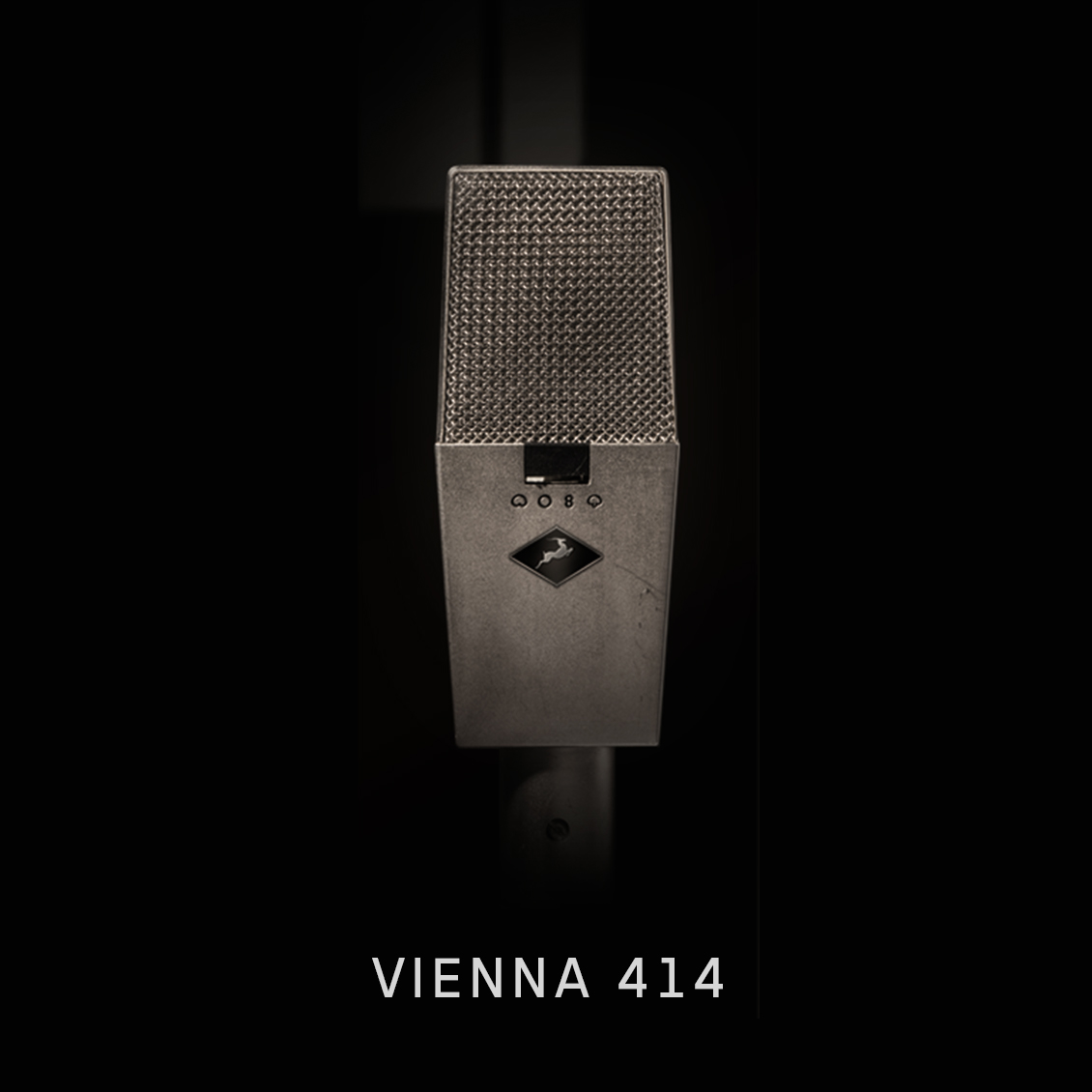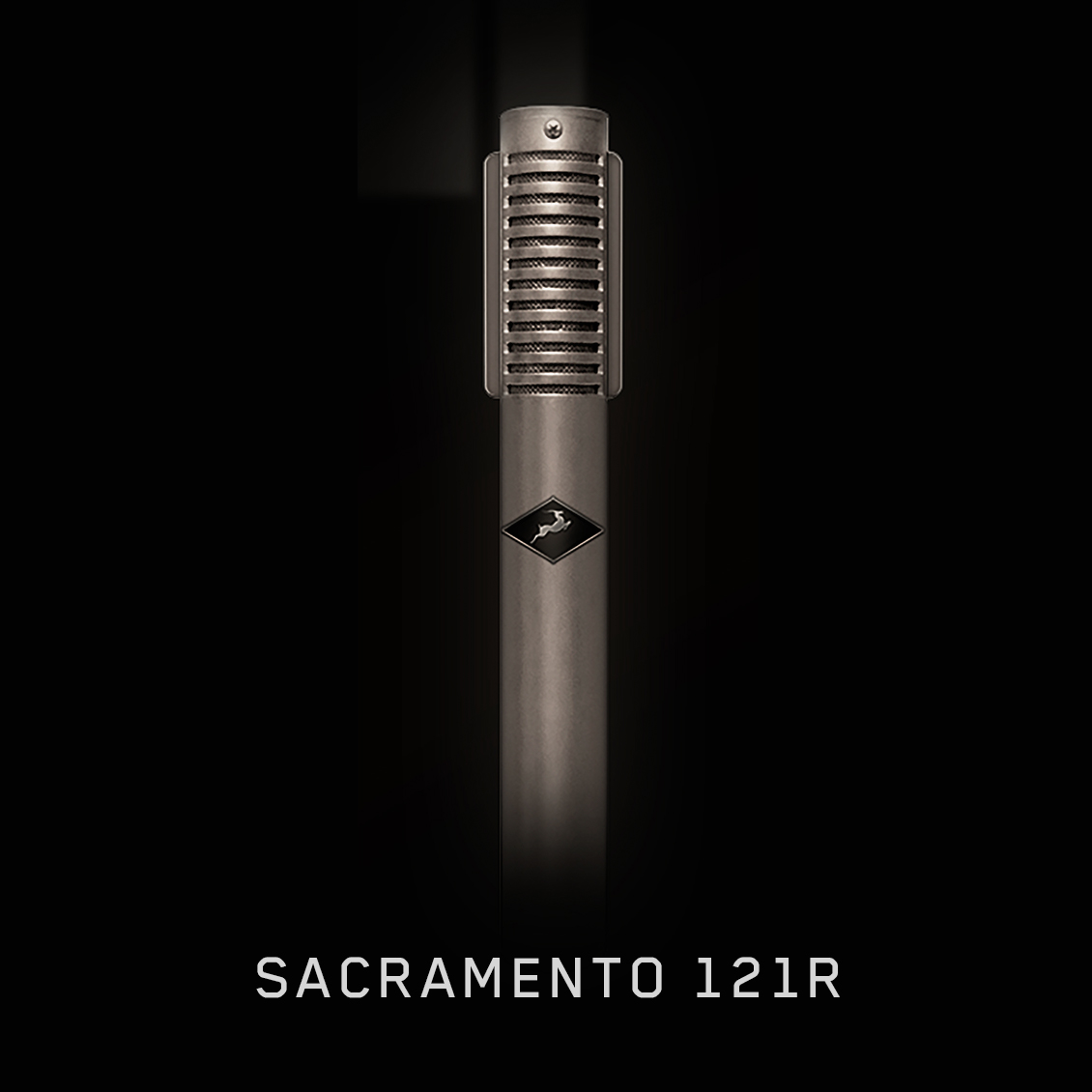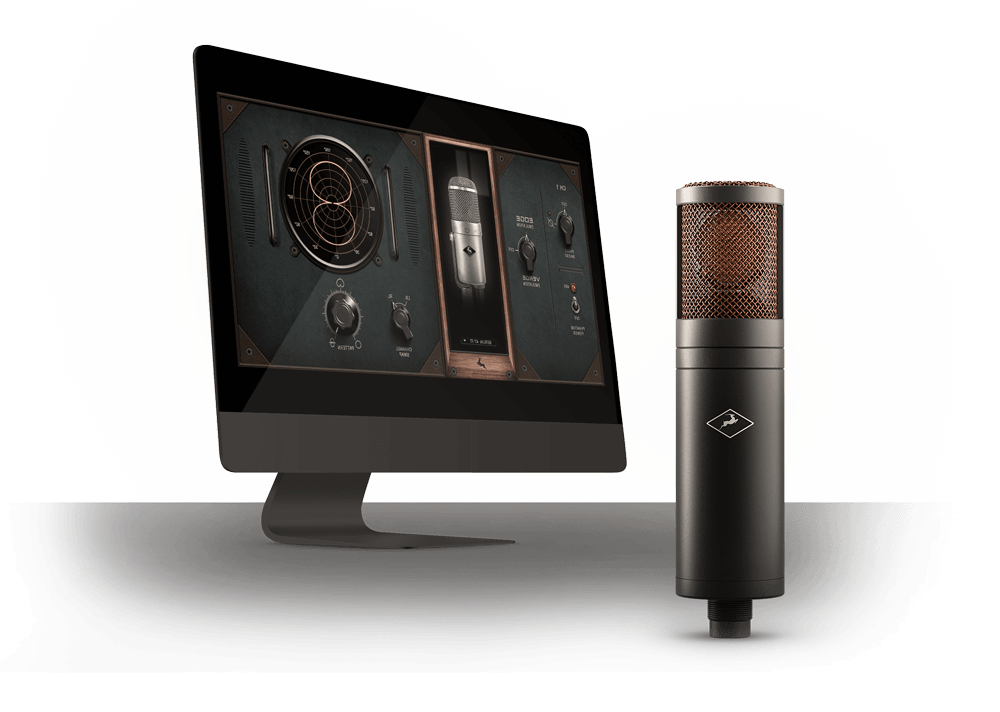 Modeling Engine
Embrace the future
of recording
What makes the Edge Duo such a unique recording tool is the Modeling Engine – а futuristic technology that brings a selection of timeless classics to your studio.
To develop it, we worked with several revered European facilities, making rigorous measurements and testing multiple exquisitely preserved vintage microphones, as well as modern high-end classics. The accuracy of our mic emulations keeps the frequency response and color of the originals in a complete 360° coverage. The dual-diaphragm design of the Edge Duo is what allows you to adjust the polar patterns of the emulations directly from the software in real-time.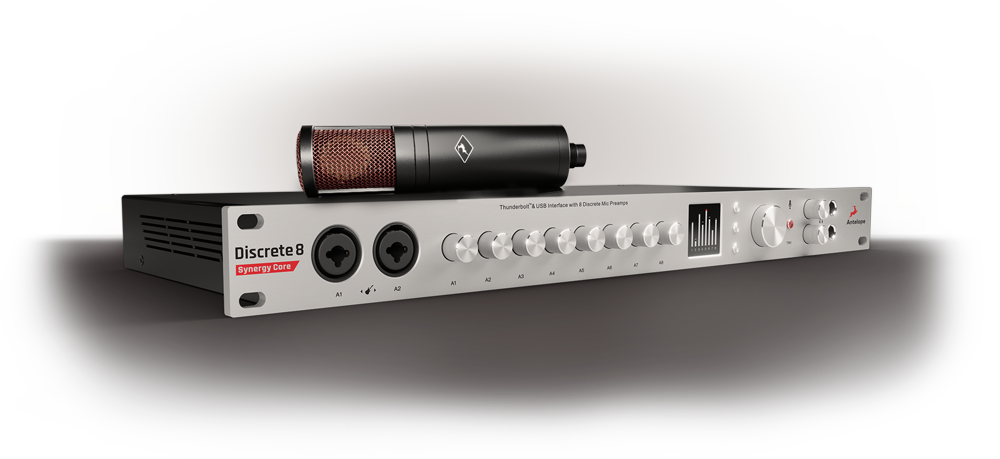 Recording & Mixing
Enter a new era
for record-making
Select microphone model, polar pattern, and other settings both before and after tracking. The option to choose between the different microphone models can be a great asset to the performer during tracking while mixing engineers can benefit from trying out different models in post-production.
Although it works with any preamp, the modeling microphone excels when paired with our Synergy Core interfaces' Discrete preamps. Processing by the onboard DSP acceleration, means you will be able to use the microphone emulations in real-time, with imperceptible latency and zero CPU load.
In use
Benefit from broad
application and compatibility
The Edge Duo is an all-purpose tool for studio professionals looking to record a variety of sources. It works with any preamp with 48V phantom power and its variable polar pickup pattern is ideal for room miking drums, recording backing vocals and any acoustic performance.
The microphone emulations are available in VST, AU and AAX plugin formats for all popular DAWs under both macOS and Windows, regardless of the audio interface being used. An iLok 2 or 3 USB dongle is required.
comparison table
Edge Family
EDGE SOLO
EDGE DUO
EDGE QUADRO
EDGE GO
CAPSULE
Single capsule
Single capsule
Two large condenser capsules
Single capsule
DIAPHRAGM
Large condenser, single-sided 6u
gold-sputtered membrane
Large, double-sided 6u gold-sputtered membranes
Double-sided 6u-gold sputtered membranes
Double-sided 6u gold-sputtered membranes
POLAR PATTERN
Cardioid
Multi-pattern (cardioid, figure-8, omnidirectional)
Multi-pattern (cardioid, figure-8, omnidirectional,
Blumlein, M/S, X/Y)
XY-stereo – set both capsules to Cardioid, offset 90°
Mid-side stereo – set the top capsule to Cardioid, and
the bottom capsule to figure-8
Blumlein – Set both capsules to Figure-8, offset 90°
Multi-pattern (cardioid, figure-8, omnidirectional)
NUMBER OF EMULATIONS
18
18
18
18
REALTIME FX
N/A
N/A
N/A
6 equalizers, 8 dynamic processors, 5 Preamps &
Channel Strips, 3 special processors
FREQ. RESPONSE
20HZ ~ 20kHZ
20HZ ~ 20kHZ
20HZ ~ 20kHZ
20HZ ~ 20kHZ
OUTPUT CONNECTOR
3-pin male XLR
5-pin male XLR
5-pin male XLR
USB Type-C (USB 2.0 compatible)
OUTPUT CHANNELS
Mono
2 separate XLR output channels
2 physical outputs each carrying 2 channels.
A total of 4.
Mono (Hardware)
HEADPHONE OUTPUT DAC
N/A
N/A
N/A
SNR 112 dB
HEADPHONE OUTPUT
N/A
N/A
N/A
1/8" (3.5 mm) stereo jack
CONTOROL PANEL EMULATIONS
Tokyo 800T
Berlin 47FT
Berlin 47TU


Berlin 49T

Berlin 57

Berlin 67

Berlin 87

Berlin K86

Berlin M103

Berlin M251

Berlin V563

Vienna 12

Vienna 414

Vienna 112

Illinois 7B

Minesota 20

Illinois 57

Hamburg 441

SEE ALL 18


SEE LESS

Tokyo 800T
Berlin 47FT
Berlin 47TU


Berlin 49T

Berlin 57

Berlin 67

Berlin 87

Berlin K86

Berlin M103

Berlin M251

Berlin V563

Vienna 12

Vienna 414

Berlin / Halske M25

Illinois 7B

Minesota 20

Sacramento 121R

Oxford 4038

SEE ALL 18


SEE LESS

Tokyo 800T
Berlin 47FT
Berlin 47TU


Berlin 49T

Berlin 57

Berlin 67

Berlin 87

Berlin K86

Berlin M103

Berlin M251

Berlin V563

Vienna 12

Vienna 414

Berlin / Halske M25

Illinois 7B

Minesota 20

Sacramento 121R

Oxford 4038

SEE ALL 18


SEE LESS

Tokyo 800T
Berlin 47FT
Berlin 47TU


Berlin 49T

Berlin 57

Berlin 67

Berlin 87

Berlin K86

Berlin M103

Berlin M251

Berlin V563

Vienna 12

Vienna 414

Berlin / Halske M25

Illinois 7B

Minesota 20

Sacramento 121R

Oxford 4038

SEE ALL 18


SEE LESS

EFFECTS
N/A
N/A
N/A
Bae-1073MP (Mic / Line Preamp)
STAY-LEVIN (Vari-Mu Tube Compressor)
A-TUNNER (Guitar Tunner)


POWERGATE (Noise Gate)

POWEREX (Expander)

VEQ-HLF (Tube 2-Band HPF / LPF)

VEQ-1A (2-Band Tube EQ)

VEQ-4K BLACK (4-Band EQ / HPF / LPF)

MASTER DE-ESSER (De-Esser)

AURAVERB (Reverb)

REEL-TO-REEL (Tape Saturation)

BA-31 (Germanium Mic Preamp)

RD47 (Tube Mic Preamp)

VPA76 (Tube Mic Preamp)

GYRAF GYRATEC IX (Dual Tube Mic Preamp with HPF)

BA-6A (Tube Compressor / Limiting Amplifier)

LIVERPOOL (Vari-Mu Tube Compressor)

ALT-436C (Vari-Mu Tube Compressor Amplifier)

VCA160 (VCA Compressor / Limiter)

FET-A76 (FET Compressor / Limiting Amplifier)

LANG-PEQ2 (Parametric EQ)

VEQ-55A (3-Band EQ / HPF / LPF)

BAE-1073 (3-Band EQ / HPF)

SEE ALL 24


SEE LESS