Antelope in the mix with producer Jason O'Bryan
In this video, prolific producer and audio lecturer Jason O'Bryan compares a soon to be released Dub Pistols mixdown to a version created using only the Orion Studio Synergy Core and its library of vintage effects. The goal is to recreate the original mix that was produced using analog hardware. See how Jason treats vocals, drums and other instruments with his favorite Antelope modeled EQs and compressors. With plenty of useful insight and A/B examples on offer, your time with Jason will be well-spent!
About Jason O'Bryan
Jason has over twenty-five years of experience in professional audio, including work for clients in advertising, film and game production, producing artists, recording, mixing, re-mixing, mastering, editing and sound design. He is currently employed as a senior lecturer at the Abbey Road Institute (Abbey Road Studios, London) and BACMP programme leader at ICMP delivering training in audio engineering, mixing and mastering. Learn more about his extensive discography and projects here.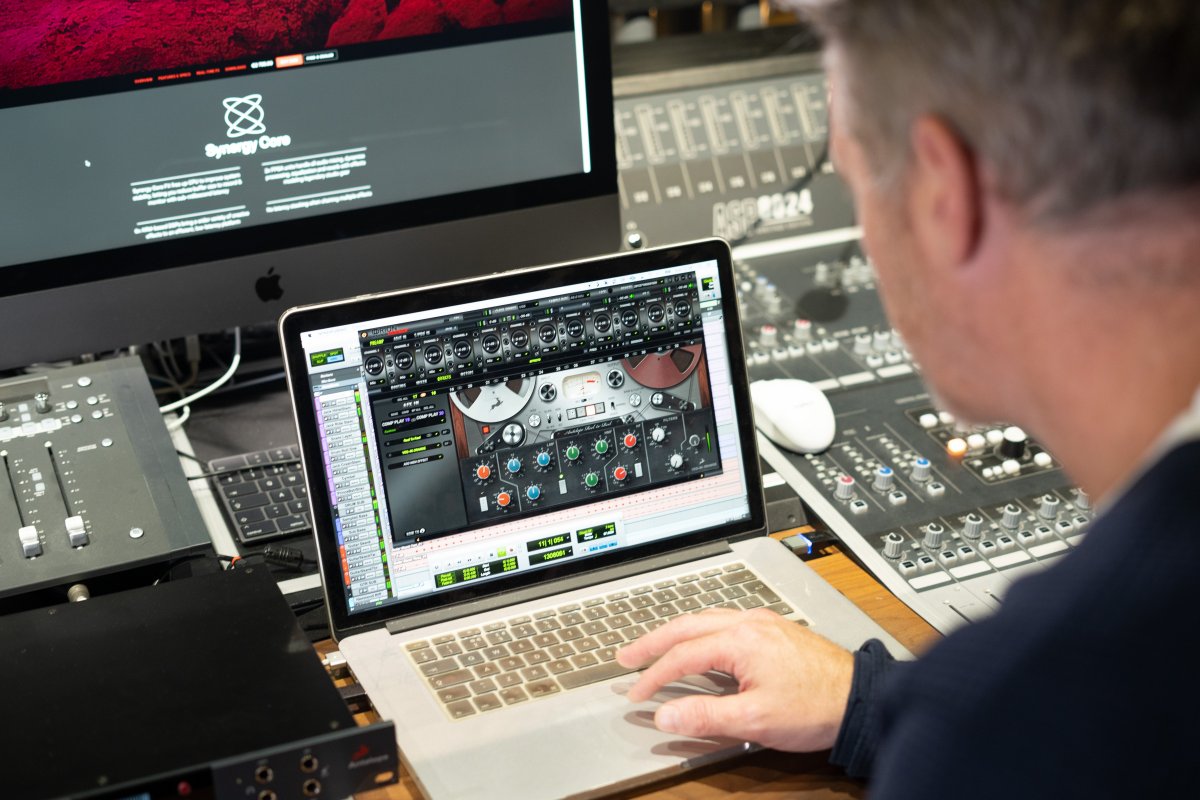 About Orion Studio Synergy Core
The latest Orion Studio is a workhorse audio interface with 12 mic preamps, 6x DSP + 2x FPGA FX processors, Antelope clocking and conversion, and Thunderbolt 3/USB multi-platform connectivity. Learn more here.